Featured News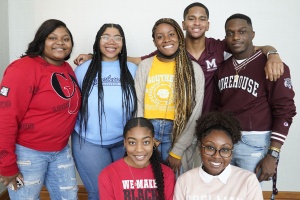 (Black PR Wire) Dallas, TX – According to the Association of American Medical Colleges, only 8% of medical students and 5% of physicians are Black and African American. In an effort to address this disparity, the American Heart Association...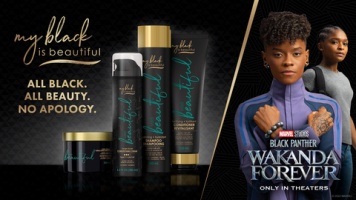 (Black PR Wire) CINCINNATI--(BUSINESS WIRE)-- Procter & Gamble (PG) haircare brands My Black is Beautiful (MBIB) and Gold Series have announced a collaboration with Marvel Studios' "Black Panther: Wakanda Forever," in theaters N...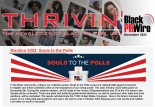 In the Black community, voting is our collective power. Souls to the Polls is part of a national faith-based movement to register and inform potential voters on the importance of our voting power. This year, Election 2022 takes place on November 8th. During this midterm election, all 435 seats in the House of Representatives and 35 of the 100 seats in the Senate will be contested.
Read more
View all
Power profiler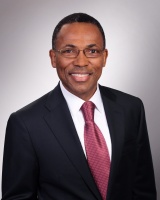 Billy Nolen is an experienced aviation safety professional that serves as the Acting Administrator of the Federal Aviation Administration. Nolen began his career in 1989 as a pilot for American, flying Boeing 757 and 767 aircraft as well as the then-McDonnell Douglas MD-80. He was later promoted to...
Read more
Press Releases