Featured News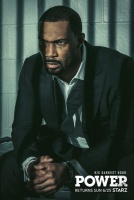 "POWER" PLAY MARATHON OF PREVIOUS SEASONS TO AIR ALL WEEKEND LONG ~ KEY ART REVEALS GHOST BEHIND BARS: HIS DARKEST HOUR (Black PR Wire) Beverly Hills, Calif. — Starz has announced the highly-anticipated Season Four return of t...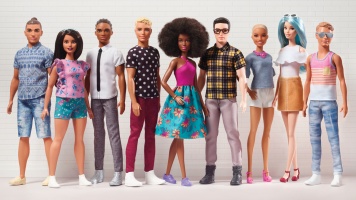 Expanded Fashionistas Line Offers New Body Types for Ken and Added Barbie Styles (Black PR Wire) El Segundo, CA/June 20, 2017 – Today Barbie® announced the expansion of its Fashionistas® line with 15 new and diverse Ken® dolls, feat...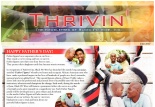 Father figures have important roles in our lives …
They teach us to be strong and how to survive.
Father figures raise their sons from boys to men …
They protect their daughters until they become warrior women.
In recognition of Father's Day, Black PR Wire has launched the month long campaign, entitled "Father Figures" whereby we honor and recognize African American men who have made a profound impact in the lives of hundreds of people on a local, statewide, national and even global level.
Read more
View all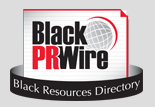 Black PR Wire is a powerful leader in effective news delivery services. With a comprehensive database and listing of over 1,500 Black (African American, Caribbean and Haitian) organizations and media, Black PR Wire is incomparable to any news distribution service targeting the Black market.
Read more
Power profiler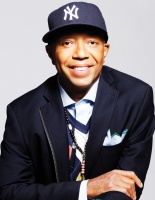 Forbes Magazine recently named Russell Simmons one of "Hollywood's Most Influential Celebrities." USA Today named Simmons one of the "Top 25 Most Influential People of the Past 25 Years," calling him a "hip-hop pioneer" for his groundbreaking vision that has...
Read more
Press Releases
Calendar of Events