Featured News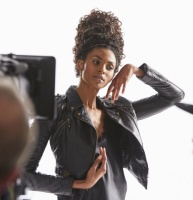 The Largest Hair Care Brand Addresses Societal Beauty Norms and Celebrates African American Hair (Black PR Wire) CINCINNATI--(BUSINESS WIRE)--(NYSE: PG) – Pantene has helped to define "Beautiful Hair" for 40 years through powerful i...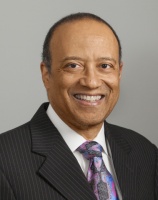 (Black PR Wire) MIRAMAR, Fla.--(BUSINESS WIRE)--Ross University School of Medicine (Ross) has appointed William Owen, MD, as dean and chancellor. Dr. Owen replaces retiring dean Joseph A. Flaherty, M.D., who joined Ross six years ago from the Univers...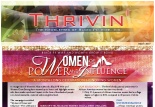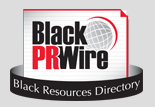 Black PR Wire is a powerful leader in effective news delivery services. With a comprehensive database and listing of over 1,500 Black (African American, Caribbean and Haitian) organizations and media, Black PR Wire is incomparable to any news distribution service targeting the Black market.
Read more
Power profiler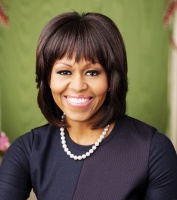 Michelle Obama is the nation's first and only African-American First Lady of the United States. Having served as the 44th First Lady, she is the wife of former U.S. President Barack Obama. Prior to her role as first lady, Michelle was a lawyer, Chicago city administrator and community-outreach...
Read more
Press Releases
Calendar of Events