Featured News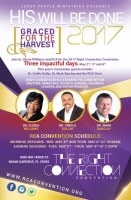 (Black PR Wire) MIAMI, FL -- Join the friends and church family of Jesus People Ministries Church International for the Right Connection Convention. The three day conference, set for May 2, 3 and 4, 2017, will be a dynamic and impactful time to learn...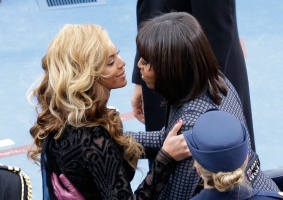 (Black PR Wire) (Beyonce.com) - To add to the celebration of the one-year anniversary of LEMONADE, Beyoncé Knowles-Carter announces the establishment of Formation Scholars awards for the 2017-2018 academic year, to encourage and support young...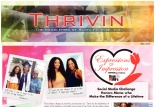 They help to shape us, mold us, and nurture us. They are the backbone of nearly every family, in virtually every area of our lives. As we salute these astonishing people who sacrifice daily in order to provide for us, let's be mindful to take the time to say "Thank You," as we hold dearly to their words of wisdom, inspiration and hope.
Read more
View all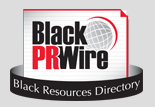 Black PR Wire is a powerful leader in effective news delivery services. With a comprehensive database and listing of over 1,500 Black (African American, Caribbean and Haitian) organizations and media, Black PR Wire is incomparable to any news distribution service targeting the Black market.
Read more
Power profiler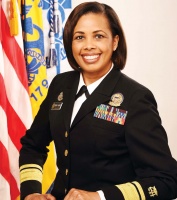 Rear Admiral (RADM) Sylvia Trent-Adams is the Acting Surgeon General. As Deputy Surgeon General, Rear Admiral (RADM) Sylvia Trent-Adams advises and supports the Surgeon General regarding operations of the U.S. Public Health Service (USPHS) Commissioned Corps and in communicating the best available s...
Read more
Press Releases