Featured News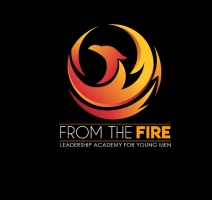 (Black PR Wire) New York, New York — Leadership development, mentoring, and Rites of Passage are the focuses of the new From the Fire: Leadership Academy for Young Men on July 22-August 3, 2018. Operated by At the Well Conference...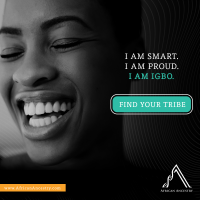 AfricanAncestry.com Educates on African Tribes as Part of its 15th Year Celebration in 2018 (Black PR Wire) WASHINGTON, DC (Feb. 21) – African Ancestry, Inc. (AfricanAncestry.com), the pioneers of genetic ancestry tracing for people of Afr...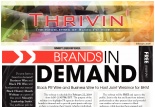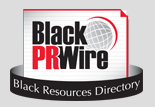 Black PR Wire is a powerful leader in effective news delivery services. With a comprehensive database and listing of over 1,500 Black (African American, Caribbean and Haitian) organizations and media, Black PR Wire is incomparable to any news distribution service targeting the Black market.
Read more
Power profiler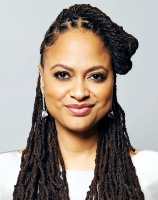 Nominated for the Academy Award and winner of four EMMYs as well as BAFTA and Peabody Awards, Ava DuVernay's "13th" was one of the most critically-acclaimed films of 2016. In 2015, DuVernay's historical drama "Selma," garnered four Golden Globe nominations a...
Read more
Press Releases