Featured News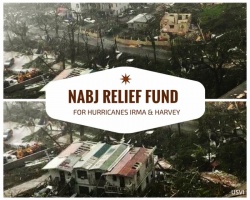 NABJ members impacted by Hurricanes Irma and Harvey are encouraged to apply (Black PR Wire) WASHINGTON, D.C. -- The National Association of Black Journalists (NABJ) continues to express concern and extends offers of support as Hurricanes Irma and Har...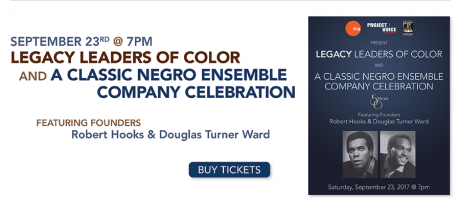 Celebration to Feature Video Screening and Panel Discussion with Negro Ensemble Company Alumni (Black PR Wire) LOS ANGELES, Sept. 5, 2017 – Theatre Communications Group (TCG) and Project1VOICE (P1V) are proud to announc...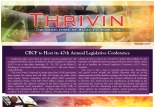 Exploring today's issues from an African American perspective, the Congressional Black Caucus Foundation's Annual Legislative Conference (ALC) is set to take place September 20 - 24, 2017 at the Walter E. Washington Convention Center in Washington D.C. This year's them is: And Still I Rise.
Read more
View all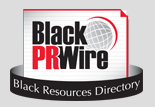 Black PR Wire is a powerful leader in effective news delivery services. With a comprehensive database and listing of over 1,500 Black (African American, Caribbean and Haitian) organizations and media, Black PR Wire is incomparable to any news distribution service targeting the Black market.
Read more
Power profiler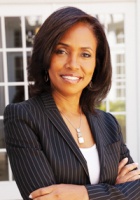 A 29-year veteran of the financial services industry, Suzanne Shank is the Chairwoman, CEO and Founding Partner of Siebert Cisneros Shank & Co, one of the nation's top minority and woman owned investment firms. During her tenure as CEO, Siebert Cisneros Shank has grown from a start-up fir...
Read more
Press Releases